NYSERDA Technical Review & Quality Assurance
ANTARES provided both technical review (TR) and quality assurance (QA) services under the Ground Source Heat Pump (GSHP) Rebate Program. The TR services included a GSHP contractor review and a small or large GSHP system design review. QA services included a loopfield or GSHP construction documentation review and inspection.
For each review, ANTARES generated a finding memorandum and a recommendation to approve or deny status for projects under the program that was submitted to NYSERDA staff for consideration. For small systems (less than or equal to 10 tons), the TR review includes a heat load calculations review to ensure program compliance as well as equipment reviews for compliance with AHRI standards. In certain cases, a Storm Water Pollution Prevention Plan or alternate plan for controlling soil erosion consistent with 2016 NYS Standards and Specifications for Erosion and Sediment Control verification was considered.
For large GSHP projects involving loopfields, ANTARES review included field construction reviews and associated documentation demonstrating system compliance with relevant standards such as ASTM F-2164, NYS Plumbing Code, and IGSHPA Standards.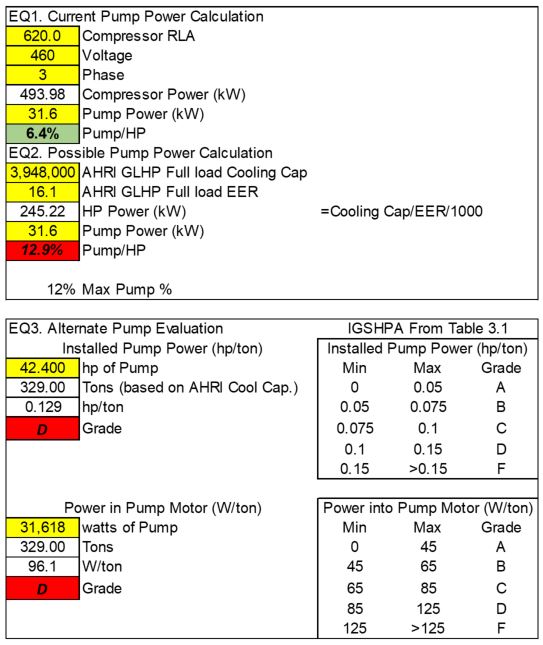 Technical Review and Quality Assurance Services
ANTARES provided TR/QA services for small- and large-scale GSHP systems under NYSERDA GSHP Rebate Program.